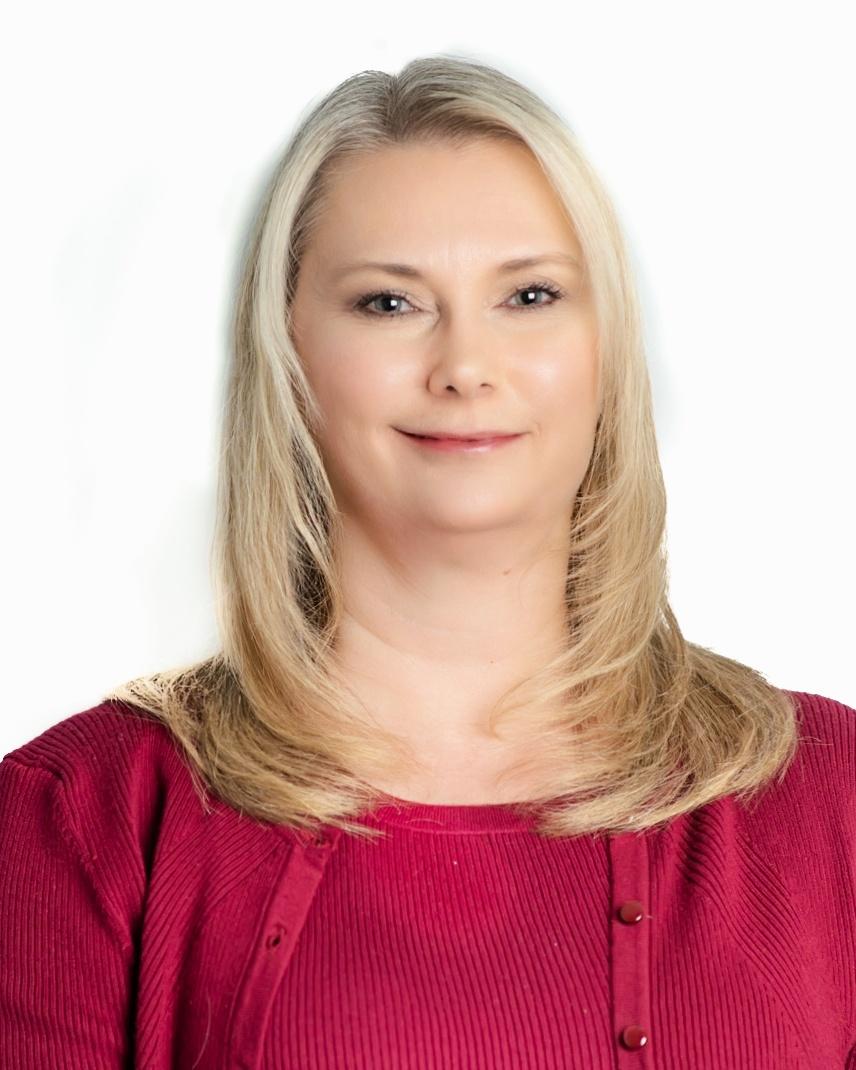 Sherri Sizemore
Agent – P&C, Commercial, Life
I joined the Greg Houston Agency in 2017. I am licensed in Property and Casualty and Life and Health, specializing in home, auto and commercial.
With over 10 years of experience, I am passionate about helping people and providing excellent service.
I have lived in the upstate all of my life.